The Indian election took a glamorous turn on Monday as Bollywood stars and some of the country's wealthiest business owners turned out to vote alongside millions of slum-dwellers in Mumbai.
Film superstars including Amitabh Bachchan braved media scrums to vote with their families mostly in the affluent South Mumbai seat, one of six constituencies going to the polls in India's wealthiest city.
Asia's wealthiest man, Mukesh Ambani, also cast his ballot, as did India's richest banker, Uday Kotak, the managing director of Kotak Mahindra Bank. And while police deemed it impractical for some celebrities to join queues which formed well before polling stations opened at 7am, not every star opted for the VIP treatment.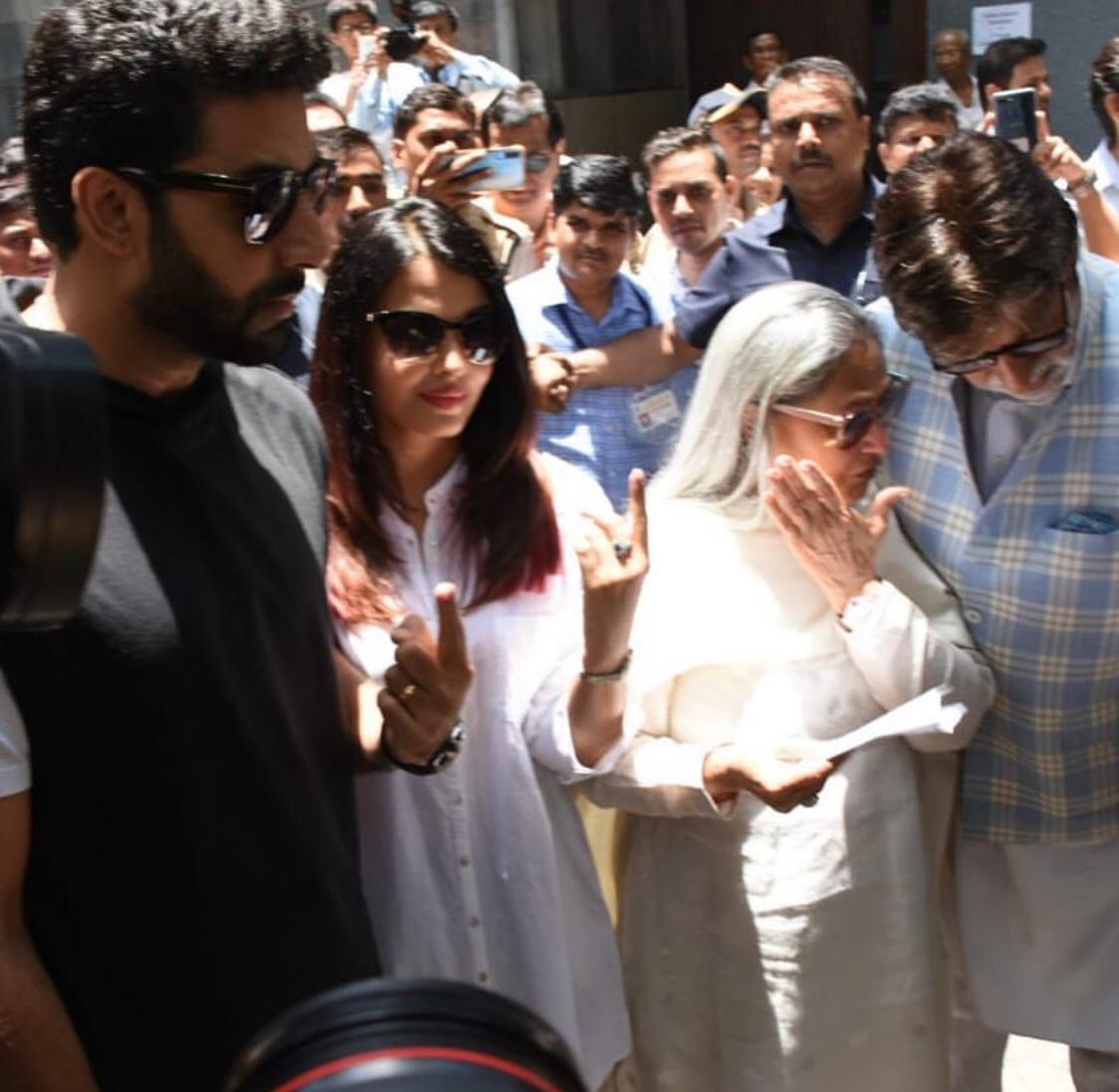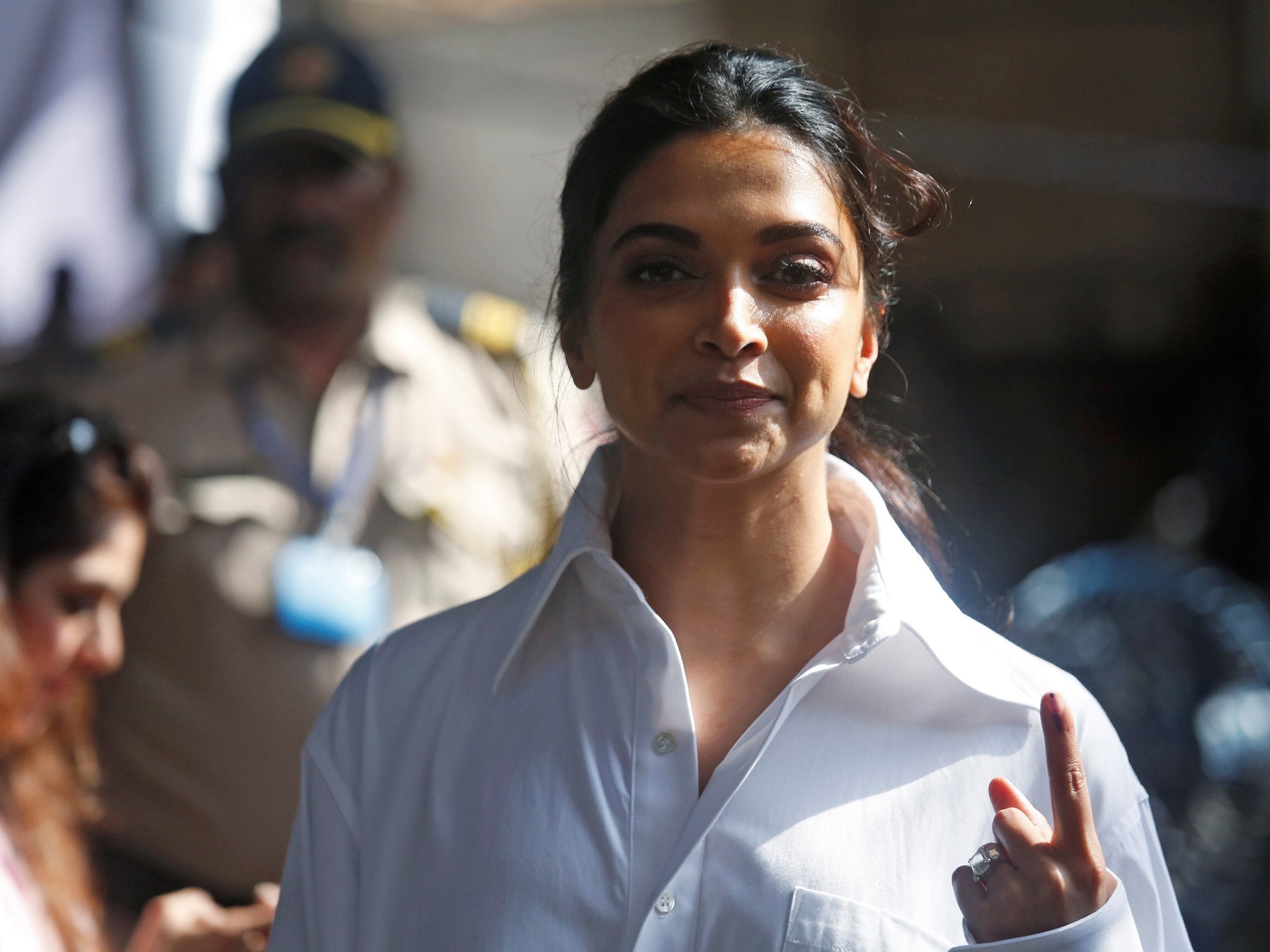 Award-winning actor Ranveer Singh, who is married to India's highest-paid actress
Deepika Padukone
, posed for selfies with fans while he waited in line to vote with his father. Among those stopping him for a picture were the police officers responsible for securing the polling station.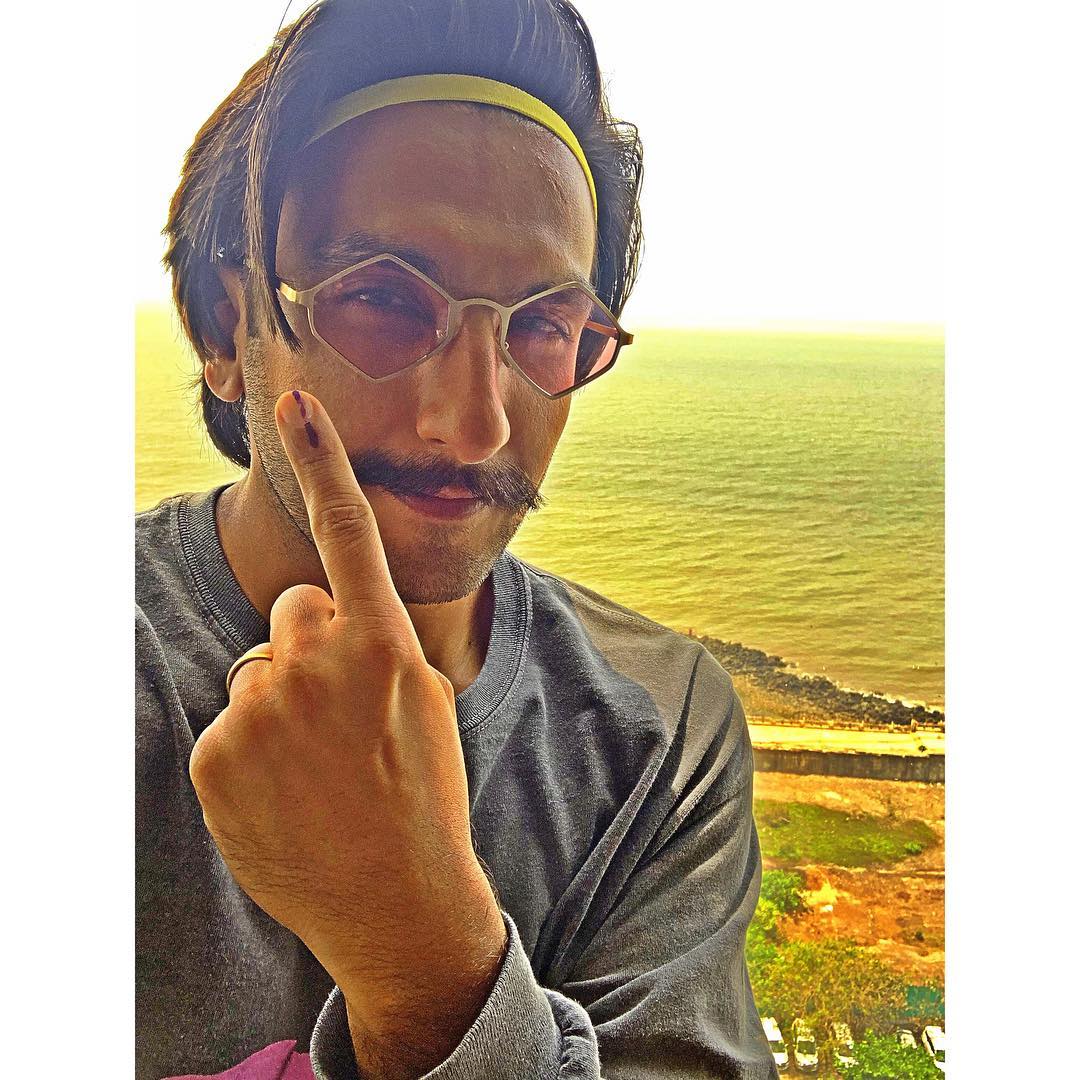 Cricket legend Sachin Tendulkar voted alongside his wife Anjali and their two children, both first-time voters, telling reporters: "I think that every citizen should come out and vote. It is very important for our country."
As well as the huge Hindi film industry, the financial capital Mumbai is home to seven of India's 19 richest people. But about 60 per cent of the population lives in its growing slums, and for ordinary voters there are major concerns about jobs and crumbling infrastructure.